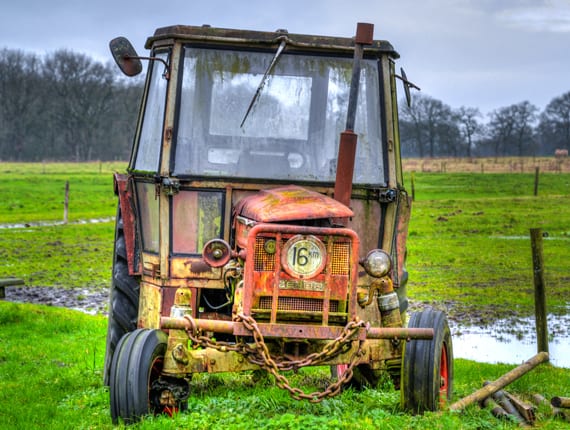 Inchgower Machinery Co is located at Forbes in the Central West of NSW where the Adams family has been cropping for over 80 years. They are at present cropping about 2,800ha of canola, wheat and barley each season.
In the early 1970's Inchgower Machinery began importing Graham Hoeme Chisel Ploughs from Texas USA. This was to enable the family first, to begin conservation farming and then to supply machinery to other pioneer conservation farmers.
Introducing field peas, chickpeas and canola into the cropping cycle required reliable robust croplifters to enable trouble free harvesting of these crops.
Much trial and error produced the current Inchgower Cast Croplifter which has now been manufactured in Melbourne and marketed by Inchgower Machinery for some 35 years.
Recommended spacing of the lifters is 300mm or one per foot across the harvester front.